MOBILE AND LANDLINE
Keep connected with our flexible, affordable mobile and landline solutions.
KEEP CONNECTED WITHOUT THE COST
Whether it's a quick call to your neighbour or a long catch-up with friends and family overseas, we've got just the right mobile and landline options for you. With competitive local and international calling rates and pre and post pay billing options, it's more affordable than ever to connect with Telecom Fiji.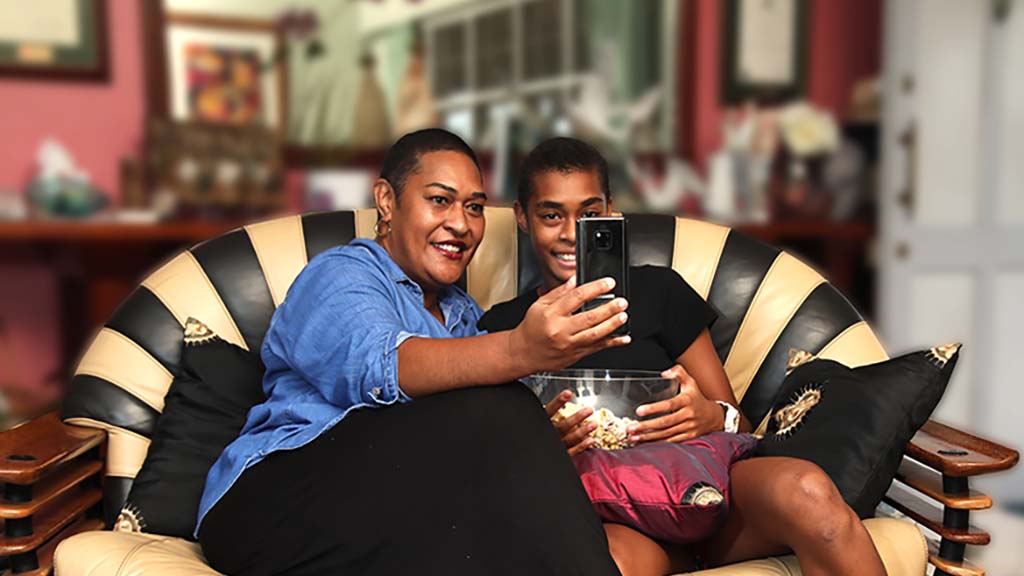 MOBILE
At home or on the go, Telecom Fiji's mobile solution gives you the freedom to connect using voice or data, wherever you are.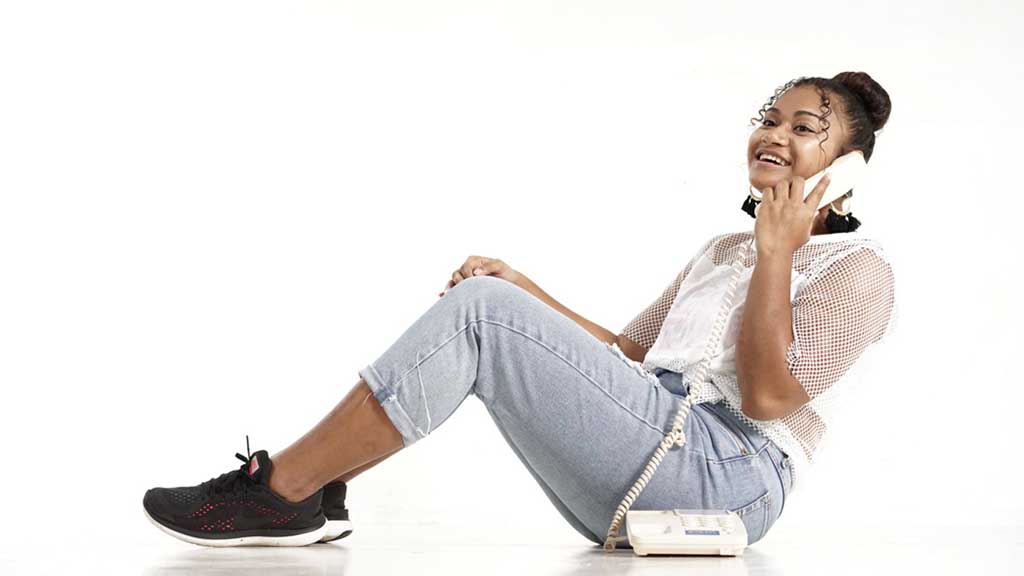 LANDLINE
Connect with family and friends from home with our post-pay landline service. It's quick and easy to register and our affordable rates mean you can talk for hours without the worry.
PLUS you get 50 free minutes to call selected international numbers and FREE 5GB data every month.
Standard deposit $50
Survey & Installation Fees $78.48
Requirements:
Valid Photo ID (FNPF card, driver's license or passport)
Landlord's consent (if renting)
To apply, email contactus@telecom.com.fj

Contact Us
Our customer services team are here to answer your questions and help you pick the perfect mobile or landline solution for your needs. Give us a call or send us an email today.
We're look forward to hearing from you.

Mobile Apps
Browse our collection of mobile apps designed to support your busy life.