Promotions
Keep up to date with all of the latest promotions at Telecom Fiji.
Connect 4G+ Prepay Double Up is Back
Top-up your prepay account and get double the data
Promotion ends Saturday 18th January, 2020. Conditions apply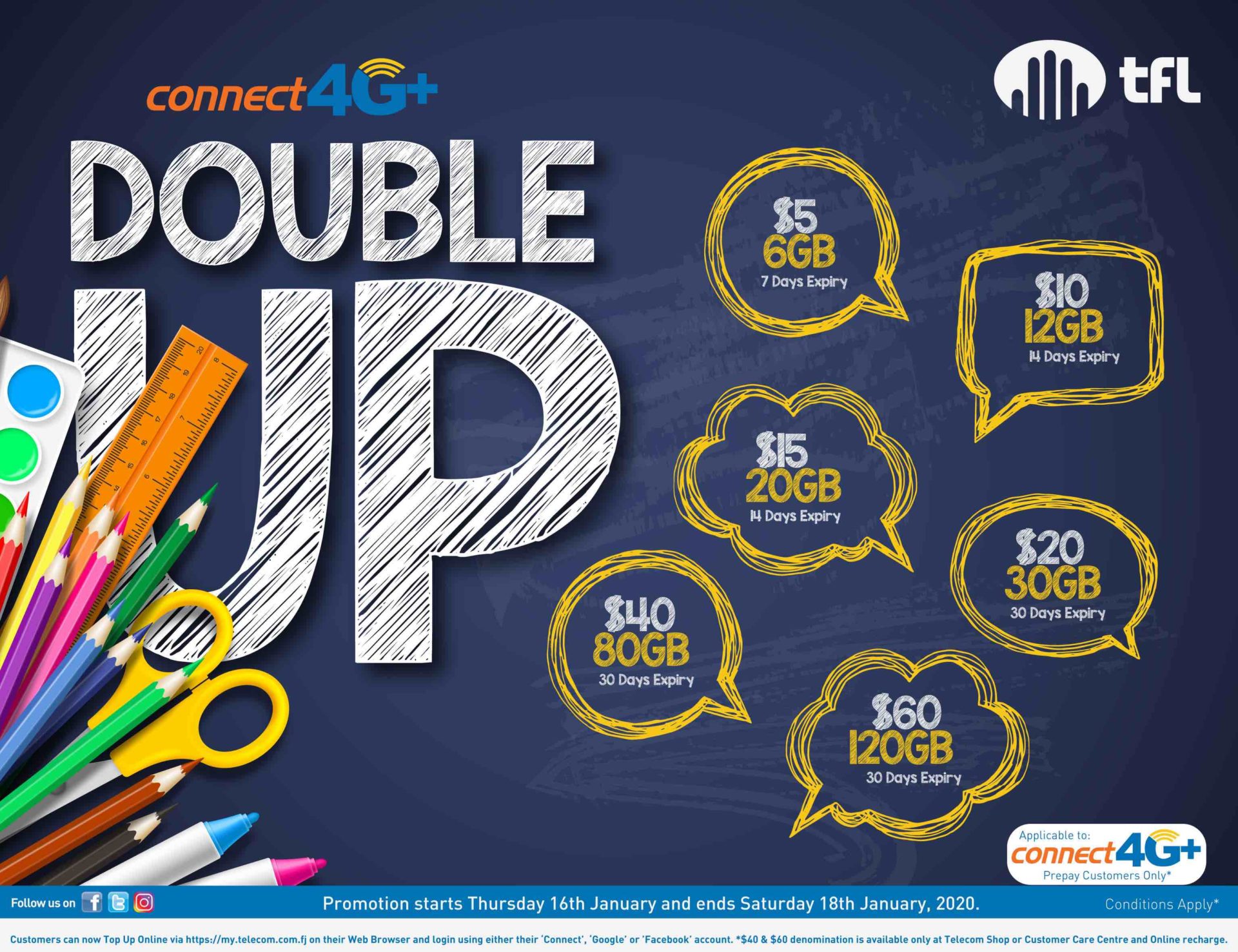 TFL Mobile International Calling
Call Australia, Canada, India, Japan, New Zealand USA and Vanuatu for 15c per minute.
Conditions apply.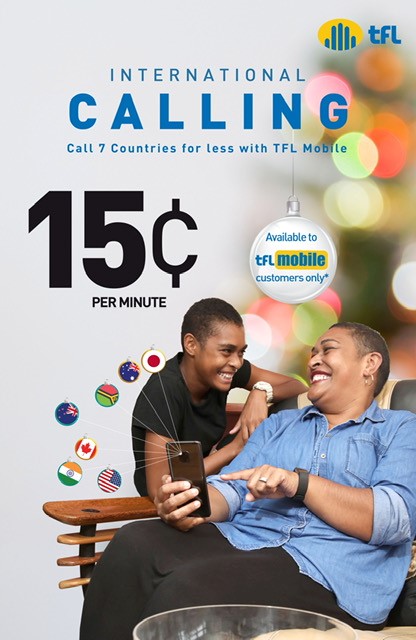 Support
Having trouble setting up your internet, mobile or landline account? Want to know how to keep your connection secure or have connectivity issues that need fixing?
We're here to help.

Contact Us
Our customer services team can answer questions on your account, help set up your plan and much more.
Talk to us over the phone or on email. We're look forward to hearing from you.