Corporate
Telecom Fiji's advanced range of corporate solutions work seamlessly with your business. No matter how complex and wide-ranging your needs, we can provide the perfect solution and support to keep you ahead of the competition.
CHOOSE THE BEST ICT PARTNER
Having the best ICT partner is integral to the success of your business, so choosing the right organisation to design and maintain your ICT infrastructure is not a decision to be taken lightly.
At Telecom Fiji, our dedicated corporate specialists work to understand your business. We get to know your day-to-day operations, how you interact with your customers and most importantly, what your purpose and goals are.
From here, we're able to design a tailored ICT solution using our suite of technologically advanced products and services. Our expert Engineers then maintain and monitor your ICT function and provide 24/7 trouble-shooting and disaster recovery to keep your business connected and running smoothly.
Rest easy knowing you've made the right choice of ICT partner – with Telecom Fiji, your business is in safe hands.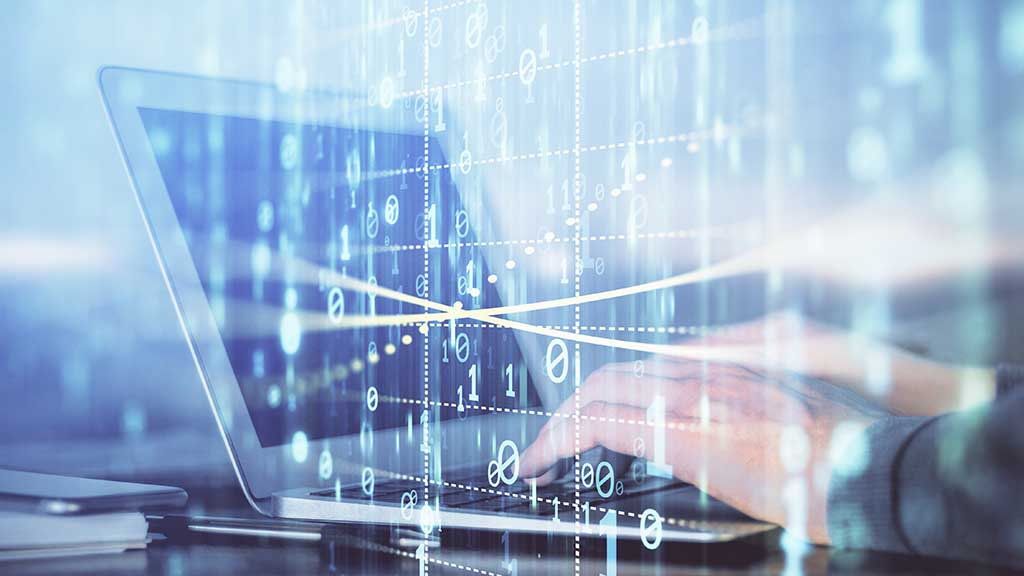 Internet Private Network
Our Internet Private Network (IPN) enables your business to connect all of your sites and remote branches into a single, cost effective, and secure and efficient company-wide data and communication network.
IPN is a network-based solution over our IP infrastructure, utilizing Multi-Protocol Label Switching (MPLS); a state of the art advanced switching technology.
Benefits
Bandwidth on Demand – Bandwidth on Demand helps you lower your daily operating costs by enabling you to purchase additional bandwidth as and when you need it – optimizing costs and increasing efficiency.
Flexibility and Scalability – With the needs of the customers rapidly changing your business must change also and we provide the flexibility to scale the services and increase the performance as these needs evolve.
Disaster Recovery – With end-to-end connectivity for all points on the network, traffic can be easily diverted to any other location on the network in the event a particular network node becomes unavailable. This means that with proper planning, if your primary site were to go down the network will reroute the traffic from the branch offices to the secondary site automatically.
Access technology Independent – A mix of access technologies (copper, fiber, Wireless) can be used in a customer network.
Proactive Network management – Telecom Fiji will be aware of issues such as link failures instantly allowing faster fault resolution. We will also provide monthly network statistics such as the Latency, Jitter, Packet Loss, Bandwidth traffic which will allow you to make informed decision.
Industry standard security – Inherent MPLS network-based security that ensures the integrity and availability of communication across the network.
Self-monitoring of Network Performance – Allows you to view real-time stats of your network and extract reports on key performance metrics such as latency, bandwidth utilization, uptime, etc. allowing you to make informed decisions on traffic allocation and network usage.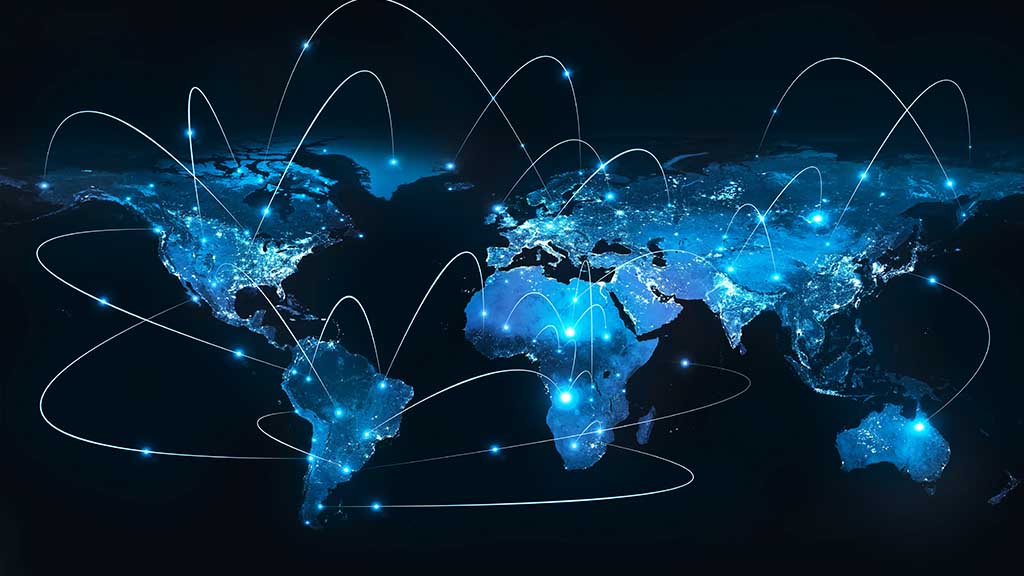 IPLC
Telecom's IPLC (International Private Leased Circuit) is a private point to point circuit that can be used by an organization to communicate between their offices that are geographically dispersed throughout the world, Telecom's IPLC can be used to exchange business data, video conferencing and any other form of telecommunications.
Features
24-hour Access: As the leased line circuits provide a permanent dedicated link, organizations can be in constant and immediate contact with their regional and international offices. Round the clock day-in and day-out. This uninterrupted communications access also enables customers to arrange traffic schedules and staffing to suit their organization's requirements
Full Duplex operation: IPLC serves as an ideal communication pathway for businesses that regularly require simultaneously sending and receiving large volume of traffic worldwide. IPLC thus saves time and eliminates the inconvenience of waiting to send while receiving traffic and vice versa.
Speeds: Telecom can provide a wide range of IPLCs transmission speeds, from 512Kbps to 155Mbps at nxE1's to cater for all applications, which are seamless and cost-effective migration paths into the future with highly reliable core network and added resilience for critical communications links.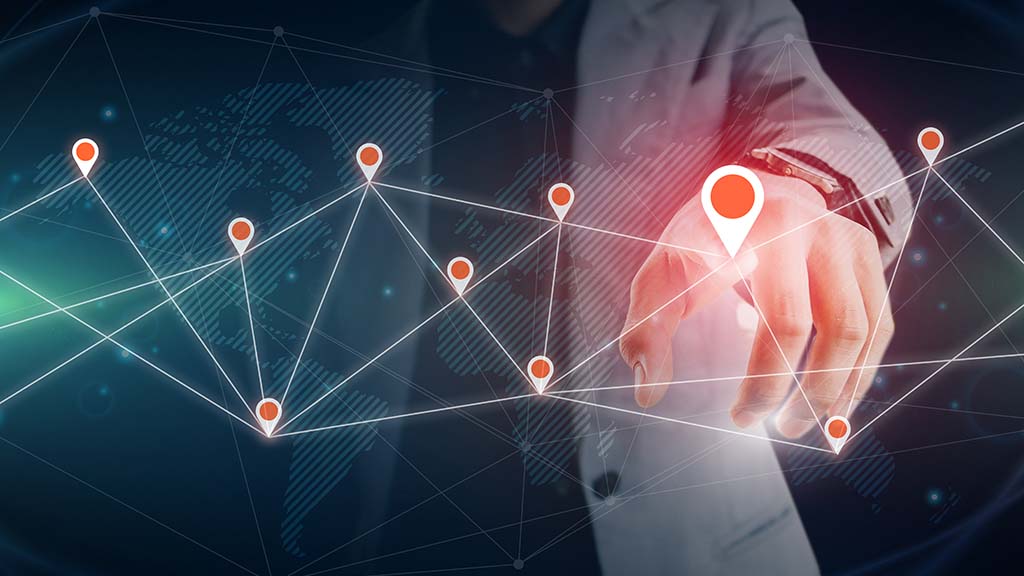 Dedicated Internet Access
Key Features
Scalable Solution – speeds from 128kbit/s up and 2Mbit/s down can be provisioned quickly and efficiently. Higher bandwidths can be provisioned as well, but will require customized solution design
Monitored and supported on a 24/7 basis
Symmetrical bandwidth – download speed equals to upload speed
Unlimited usage – no data cap
Static IP Address – one allocated by default per connection and additional available at extra cost
Wired connection – therefore low link latency
Available in all major towns and cities
Flat fee per month based on bandwidth. Discounts available on term contracts
Benefits
Fixed monthly cost regardless of usage
High speed and dedicated (unshared) access to the internet
Telecom provides management support update and services ensuring high quality of service
24×7 access to Telecom Fiji Contact Centre for operational support
Equal upload speeds so ideal for VPN applications or web hosting
Wired connection providing better and more stable link performance therefore suited to all kinds of applications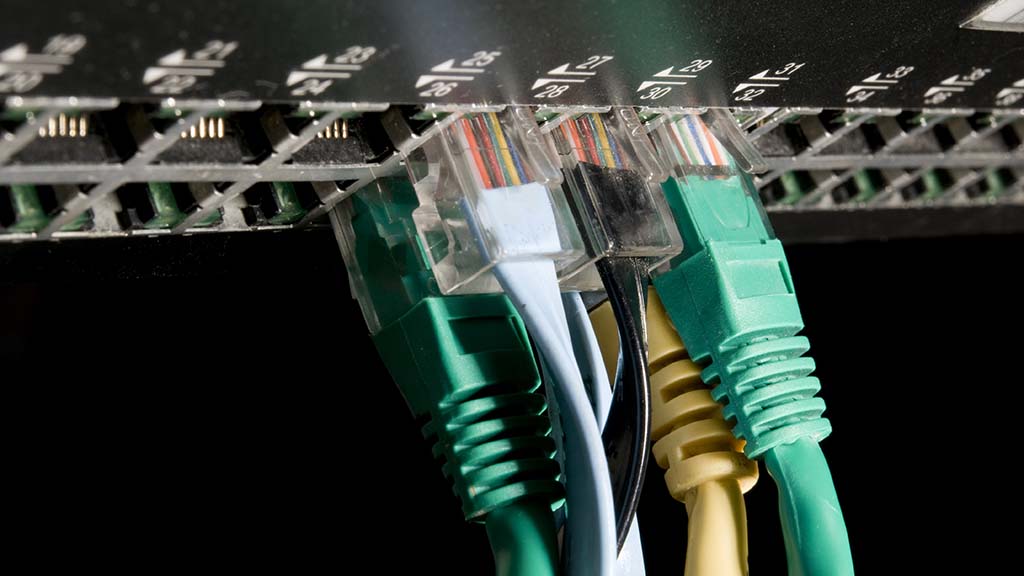 Metro Ethernet
Point-to-point Ethernet provides Fractional Ethernet/Fast and Gigabit Ethernet service which is the ideal high bandwidth and cost-effective point-to-point networking solution. You get secure Ethernet connectivity through optical fiber networks to ensure optimal service quality. The guaranteed data transfer rate ranges from 100Mbps to 1Gbps and supports a wide range of interface options, including 100/100BT, FE and GE interface to ensure a perfect match with all customer business needs.
Key Features
Provides secure connections for point to point networks
Scalable and guaranteed bandwidth
Support Resilient Features
Supports various access
7×24 pro-active network monitoring
Benefits
Competitive Price – choose different services that best address your immediate operational concerns
High Quality Service – a fully resilient infrastructure that features optional fiber networks providing high performance and secure. Telecom also provide 24/7 network management and monitoring services for end-to-end connectivity
High Reliability – offers resilient features for fiber link technology allowing non-interrupted connectivity
get in touch
Our Corporate team understands business. Give them a call on 112 111 or fill in the form below.