Your Home
Transform your online experience and stay connected to friends and family with our broadband and mobile solutions. From broadband plans packed with data to cost effective mobile and landline plans, Telecom Fiji keeps you connected.
KEEPING YOU CONNECTED
We've made connecting at home easy. Our broadband solutions give you more data when you need it, so you can explore online for as long as you like, whenever you like. Whether your loved ones are overseas or right next door, you can chat for longer without the worry with our great value mobile and landline plans. No matter how you like to keep connected, we've got the perfect solution for you.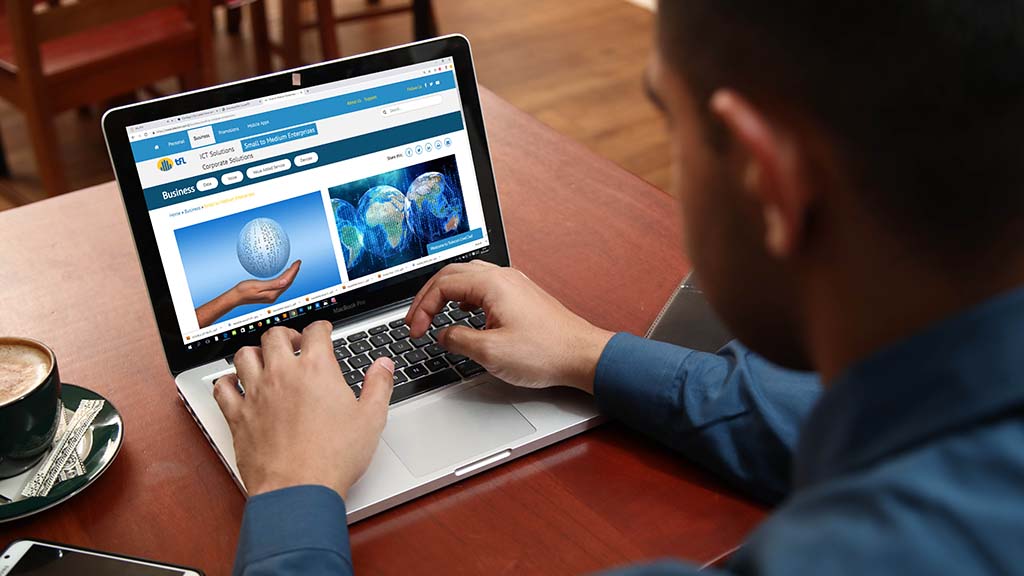 Broadband
Broadband plans that offer more speed and data than ever before.
Browse for hours, download the latest music, stream your favourite movies and stay in-touch with friends and family around the world. Whatever you want to do online, we'll keep you connected with fast, reliable broadband solutions.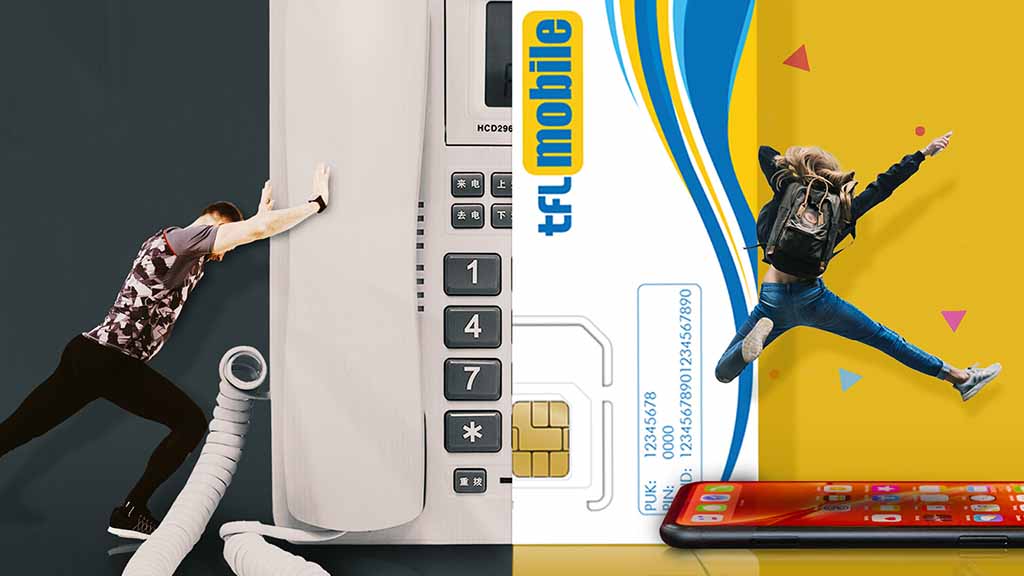 Mobile and Landline
Enjoy connecting with family and friends with our mobile and landline solutions. Chat for longer with post pay options and cost-effective calling rates.
RELAX AND ENJOY YOUR FAVOURITE TV SHOWS
Connect with us and you can watch Netflix whenever you want, for as long as you like.
Get more with us
Life's busy. You need smart solutions to help keep you moving. Luckily, we've got loads of extras to transform your home and your life.
FAQs
Can't find the answer on this page? Check out our Frequently Asked Questions page, it's full of helpful information that's easy to understand.

Support
Having trouble setting up your internet, mobile or landline account? Want to know how to keep your connection secure or have connectivity issues that need fixing?
We're here to help.

Contact Us
Our customer services team can answer questions on your account, help set up your plan and much more.
Talk to us over the phone or on email. We're look forward to hearing from you.