Support
Having trouble setting up your internet, mobile or landline account? Want to know how to keep your connection secure or have connectivity issues that need fixing?
We're here to help.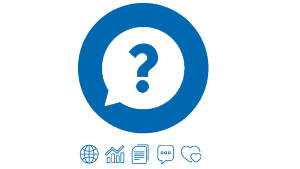 Got a question?
Can't find the answer on this page? Check out our Frequently Asked Questions page, it's full of helpful information that's easy to understand.

Contact Us
Our customer services team can answer questions on your account, help set up your plan and much more.
Talk to us over the phone or on email. We're look forward to hearing from you.