Mission, Vision and Values
Telecom Fiji continues to strive for excellence and remain the largest Fijian owned ICT provider in the South Pacific.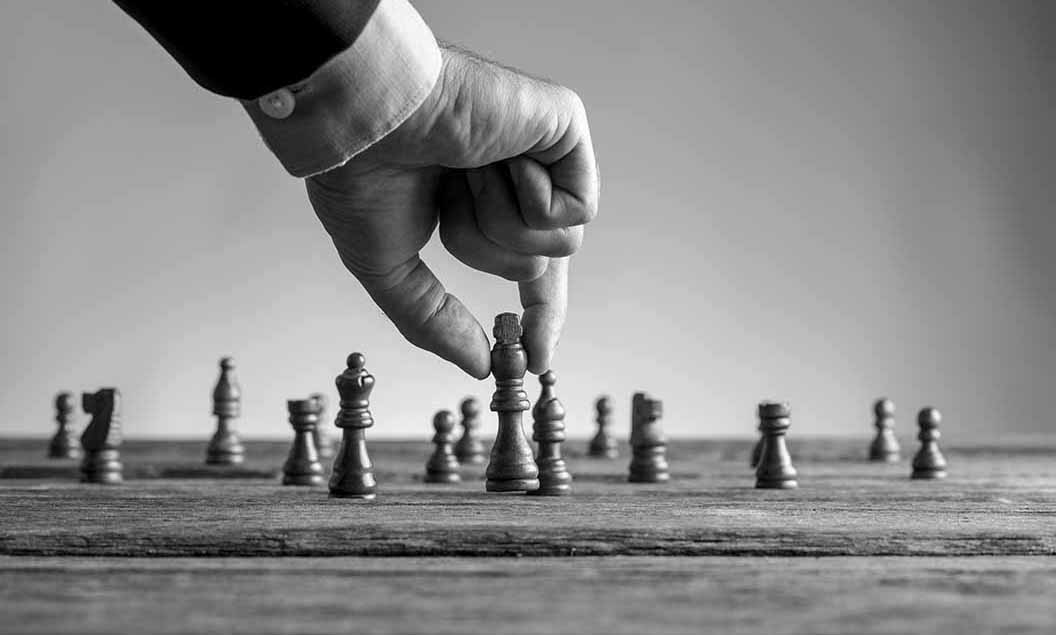 Vision
To become the undisputed leader in Integrated telecommunications by Empowering Fijians and by Revolutionizing the way people interact, communicate, entertain and transact with each other.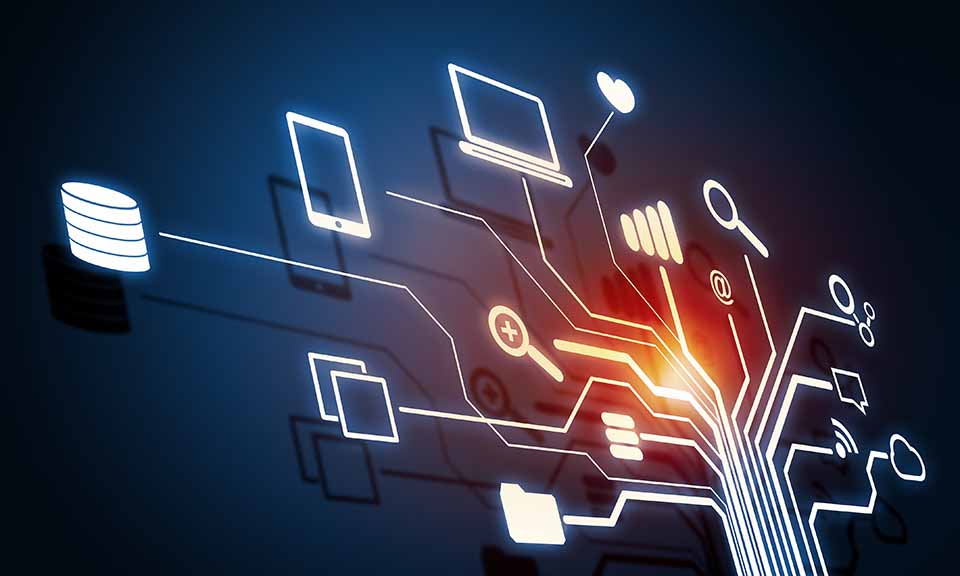 Mission
We foster meaningful and positive changes whilst empowering peoples' lives by delivering information and communications technology enabled products, services and applications.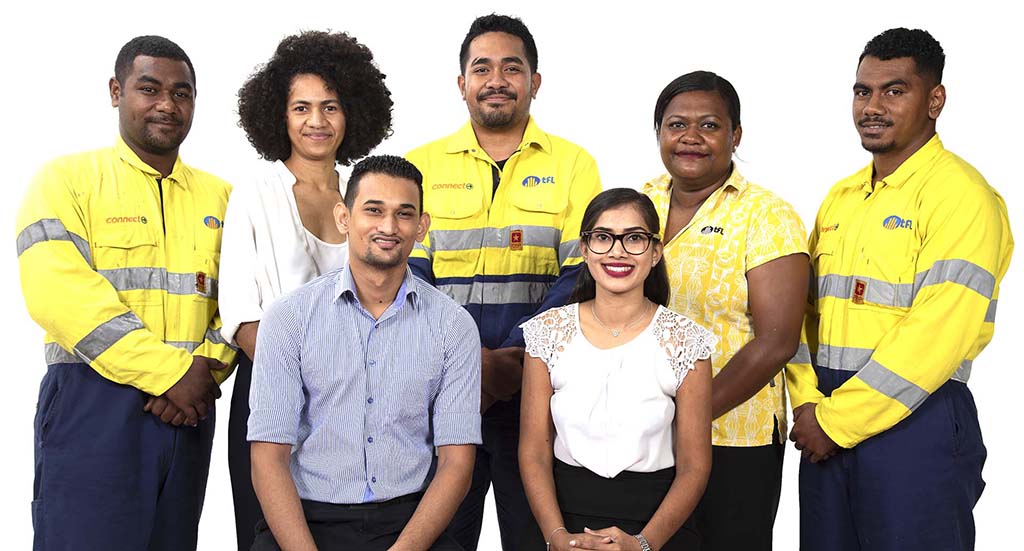 Our Values, Our Identity The Telecom Way
Together we are one team
Excellence is what we strive for
Lead by example
Empower and inspire our people
Culture of innovation
Open honest communication
Motivated to make a difference
Winning attitude
Act with integrity and respect
Yes, you matter.
Our Story
Learn about our history and how we came to be the business we are today.
Press Releases
Keep up to date with the latest Telecom Fiji news.