business
We'll keep you connected with smart and affordable internet, ICT and voice communication solutions.
WE'RE INVESTED IN YOUR SUCCESS
Telecom Fiji continuously invests in new technologies and network upgrades, keeping your business ahead of the competition.
Our ultra-fast, reliable internet helps to increase your productivity and our smart IT solutions will support the day-to-day running of your business. To complete the package, we offer cost-effective voice communications packages, tailor made to your requirements.
Whether you're a single-person start-up or a small to medium sized business with multiple users, Telecom Fiji is invested in your success.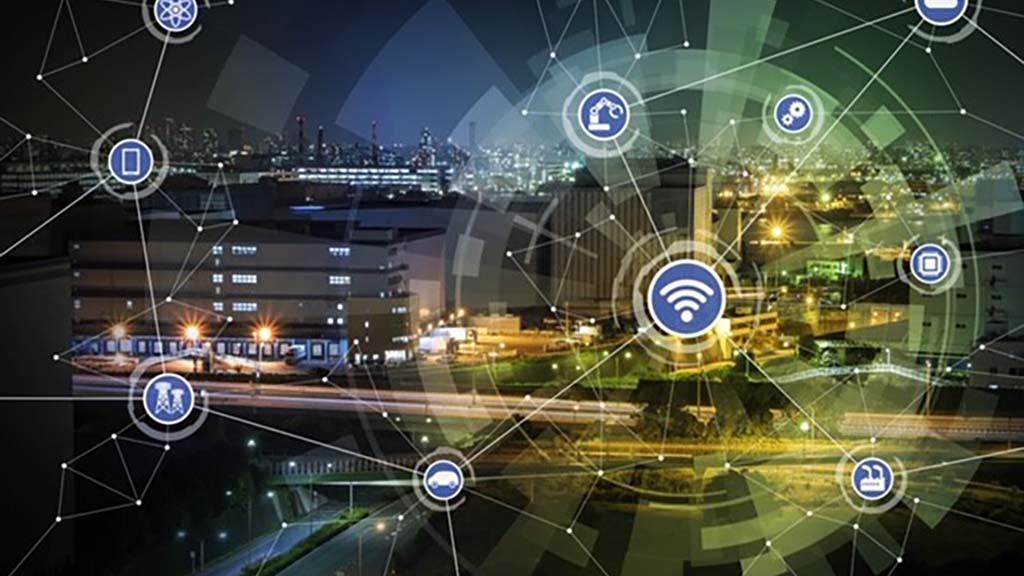 corporate
We have a complete solution at brings together all the elements of unified communication and collaboration including networking and hosting. We consult with you to ensure that our network delivers your business objectives. We offer a choice of connectivity solutions to suit any business need.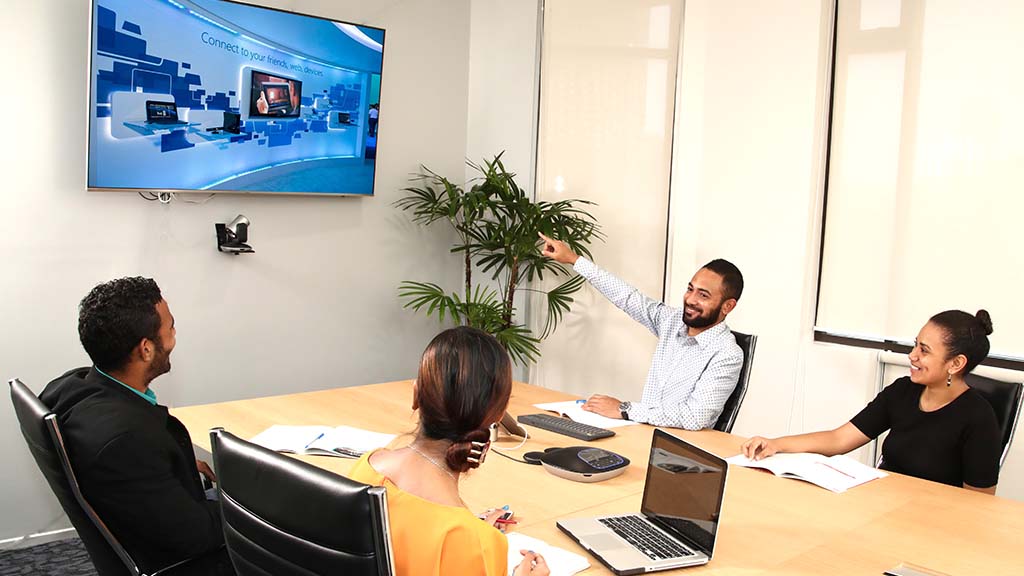 ICT SOLUTIONS
Robust, reliable and effective ICT systems are integral to the success of your business. We offer a range of smart ICT solutions that will enhance and improve the way you work.
We take care of everything from managed cloud, network and print services, to your audio/video conferencing and connectivity solutions. This means you can focus on what you do best, driving the success of your business.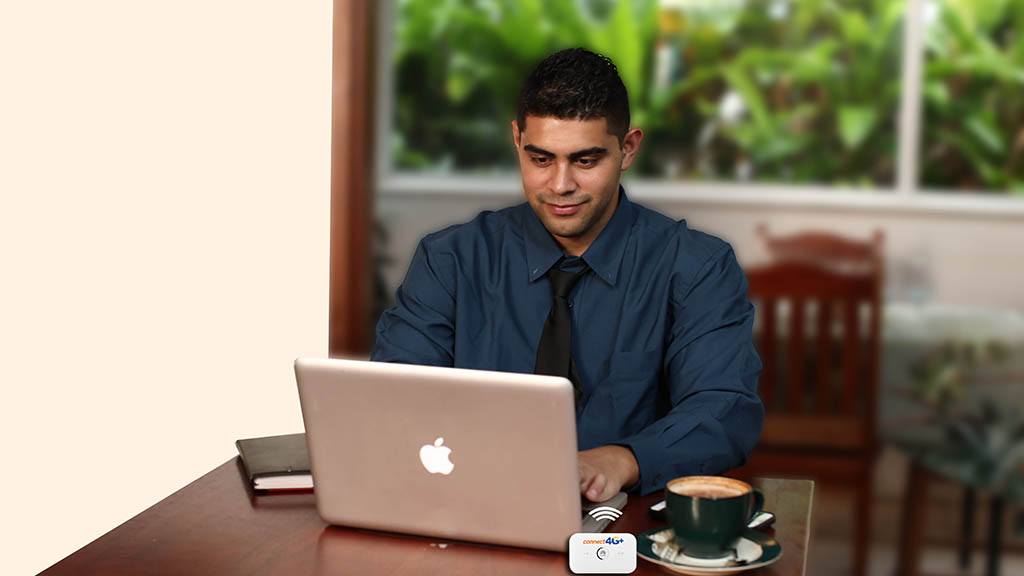 broadband
We're doing more business online than ever before, so a fast and reliable internet connection is critical to your success. Telecom Fiji's ultra-fast broadband will keep your business connected so you don't miss a single opportunity.
We understand that one size doesn't fit all, our business consultants will design a cost-effective package to suit you and your business needs.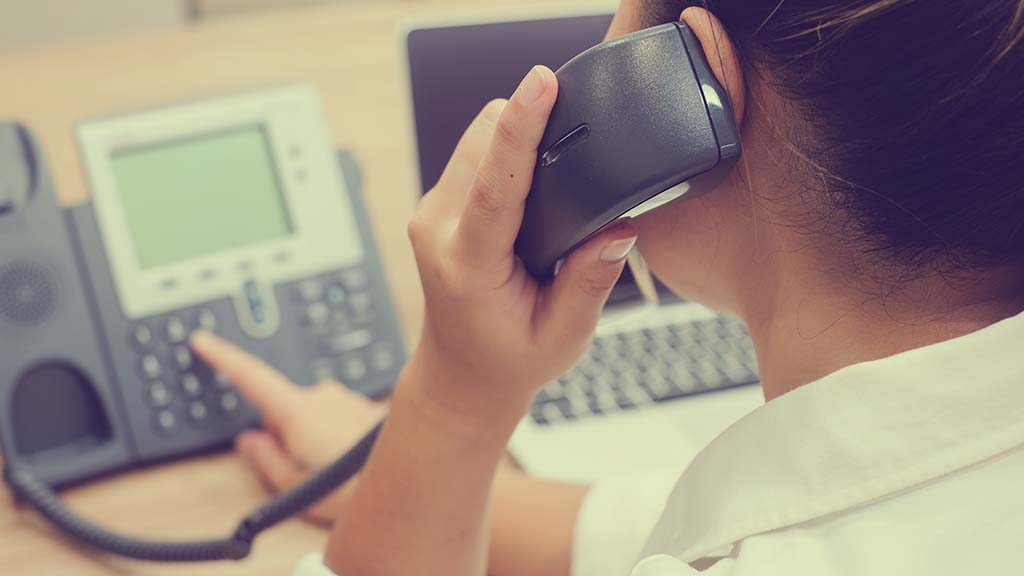 voice
Connect with your customers using our tailored voice solutions. Our VoIP service is cost effective and gives you the ability to add new functionality and convergence with existing systems.
You can get even more out of your voice services with our cloud call recording – making it easier for you to store, find and retrieve recorded conversations.
WHAT DOES SUCCESS LOOK LIKE FOR YOU?
From hiring more people or winning a new contract, to being able to take a well-earned holiday, we understand that success means different things to different people. Whatever it looks like for you, Telecom Fiji will be here supporting you every step of the way.
get in touch
Our knowledge team understands business. Give them a call on 112 111 or fill in the form below.