Telecom Fiji Limited has rekindled their partnership with Leadership Fiji today through the signing of a Memorandum of Understanding. Telecom Fiji was one of the founding partners in the first three years of Leadership Fiji's establishment.
Telecom is Fiji's leading ICT Solutions provider which has evolved over the last 100 years from basic landline voice services to now providing end to end ICT and high-speed broadband solutions, owning, and operating the country's backbone telecommunications network infrastructure. As a leading corporate organization in Fiji, Telecom is committed in investing in people development and providing opportunities for personal and professional growth.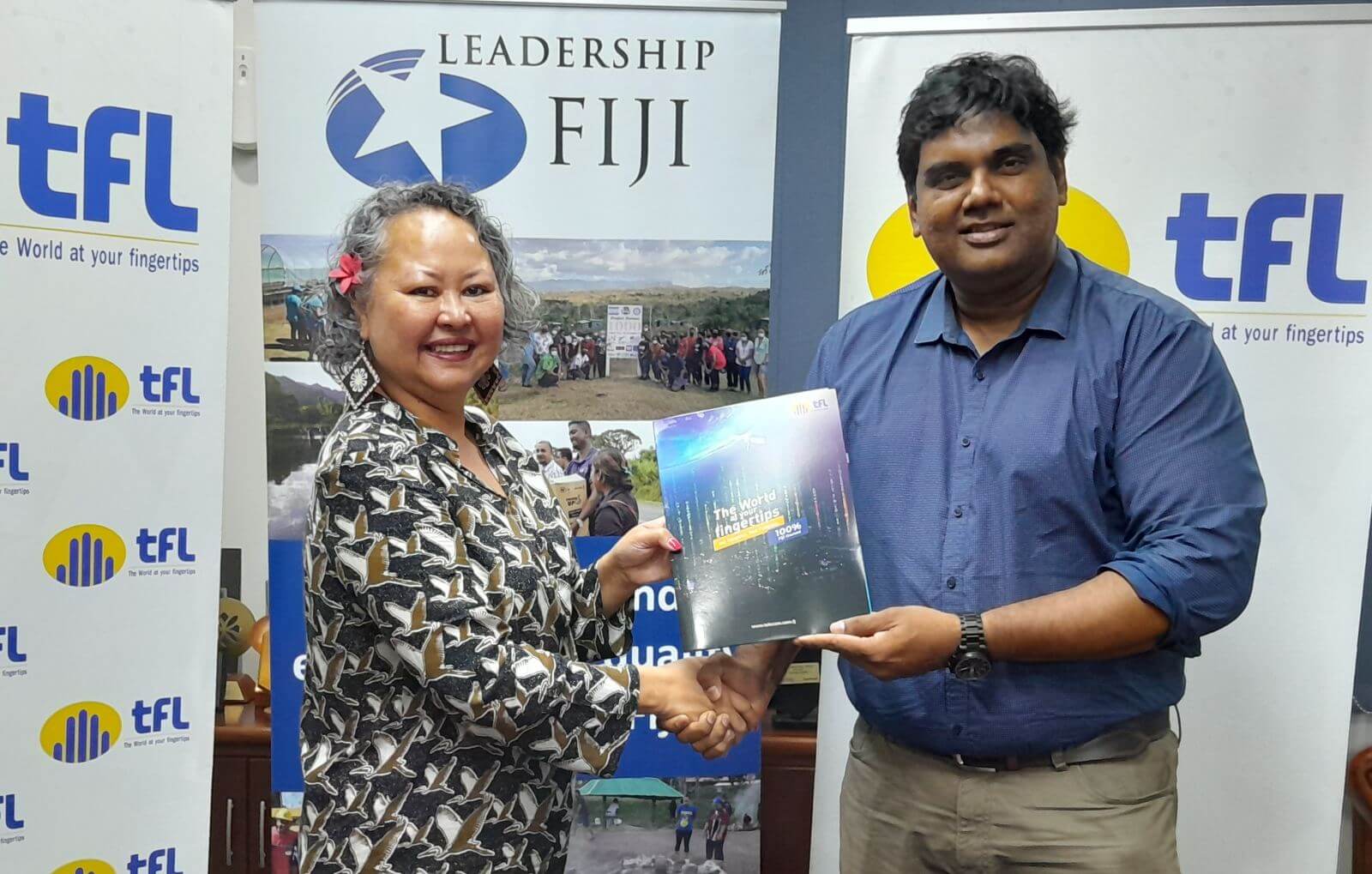 "At Telecom Fiji, we are committed to nurturing strong and capable leaders in Fiji. We recognize the pivotal role that effective leadership plays in driving innovation and fostering growth especially in the constant changing world of technology and therefore we are delighted to be collaborating with Leadership Fiji," said Mr. Charles Goundar, Chief Executive Officer of Telecom Fiji Limited.
Leadership Fiji is an independent, non-partisan, non-aligned entity that has been in operation for 22 years and through its programs build community leaders, focus on values-based leadership, and exposes participants to Fiji's socio-economic framework through site visits and speakers from various sectors and industries, which gives these emerging leaders an appreciation of our beloved country.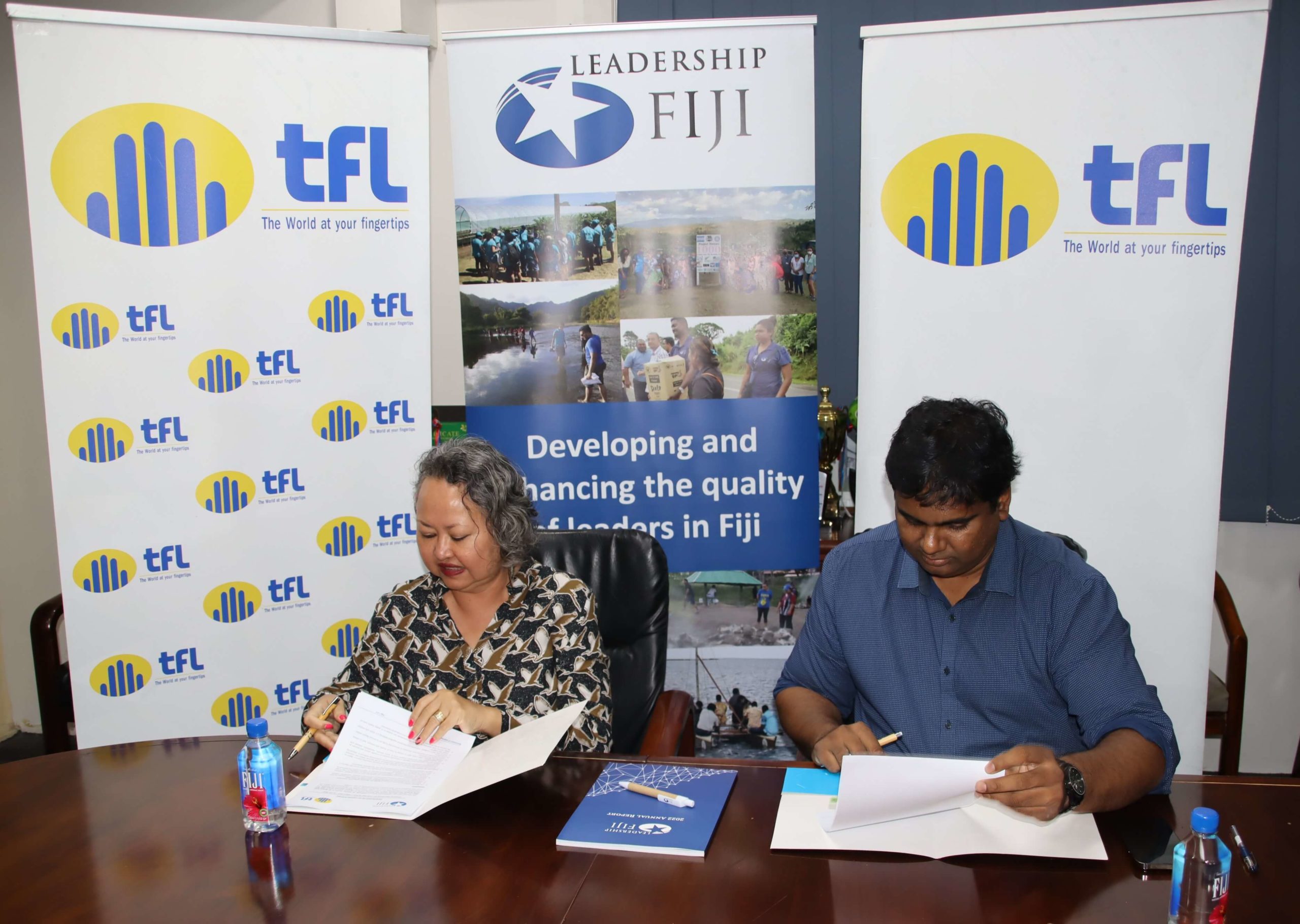 Leadership Fiji's Chief Executive Officer, Ms. Sharyne Fong said, "We value relationship building and are grateful to welcome back one of our founding partners to our family. This partnership shows Telecom Fiji's belief in our vision to develop and ` the quality of Leaders in Fiji and we are excited for what this partnership brings."
Ms. Fong added "We have seen a few participants from Telecom Fiji that have been part of our Leadership Fiji Program who are now in positions of influence in the various organisations that they now serve in."