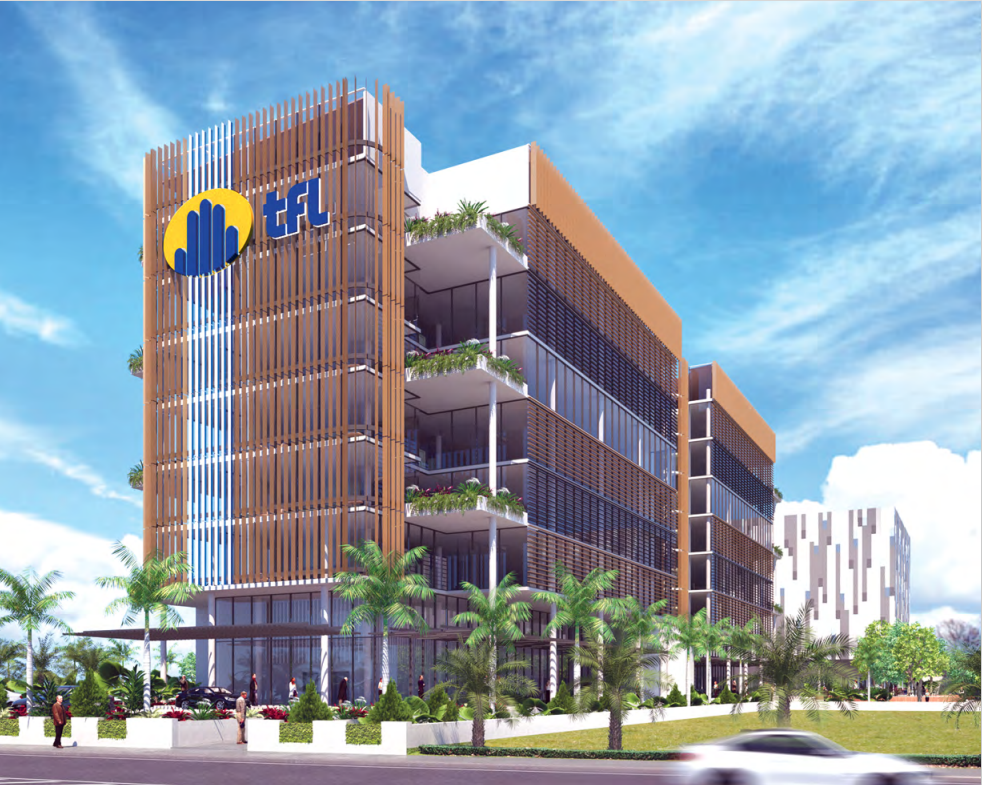 ICT PARK USHERS IN NEW TECHNOLOGICAL ERA FOR FIJI
Concept plans for the development of the new state-of-the-art Telecom ICT Park have been revealed and once constructed, it is set to revolutionise Fiji's information and technology industry and boost Fiji's growing BPO sector.
The Telecom ICT park was announced in the 2021 National Budget by the Minister for Communications, Aiyaz Sayed-Khaiyum, pledging the Government's support in terms of tax concessions.
Telecom Fiji Chief Executive Officer, Charles Goundar, said "We are really excited about this project as it will enable a wide range of capabilities and offer opportunities to our youth who may be seeking a career in the fields of engineering and ICT. We are thankful to the Government for the support and cooperation towards this ambitious project."
The Park will host a research and development centre, where emerging ICT technologies can be simulated and tested by students and enterprises, as well as an incubation centre geared for computing science graduates and budding business owners willing to undertake specific projects and explore options in setting up their businesses.
The data centre will host a range of major content platforms already hosted in the Telecom network such as Google, Netflix, Facebook, and TikTok, and enable Fiji to attract other major content providers to also consider hosting their platforms in Fiji. Apart from that, businesses will be able to securely host their backup IT infrastructure in the data centre or take advantage of the cloud services that will be offered.
Businesses would also be excited to know that the Park will host a large conference centre and training facilities.
"Covid-19 was a crippling pandemic that showed the world the need to think and act differently, but many of us saw how quickly we were able to implement online solutions and get back on our feet. This shows us how important the investment in ICT infrastructure has been over the years and why investments like these are critical to Fiji as the regional hub."
"We would like to extend our gratitude to our neighbours in the area for their concurrence with the proposed development plan."
"Our history as being an essential member of the Fijian community extends back over 122 years and we are looking forward to this exciting chapter and see the Telecom ICT Park as being a fantastic milestone for Telecom Fiji and Fiji as a country."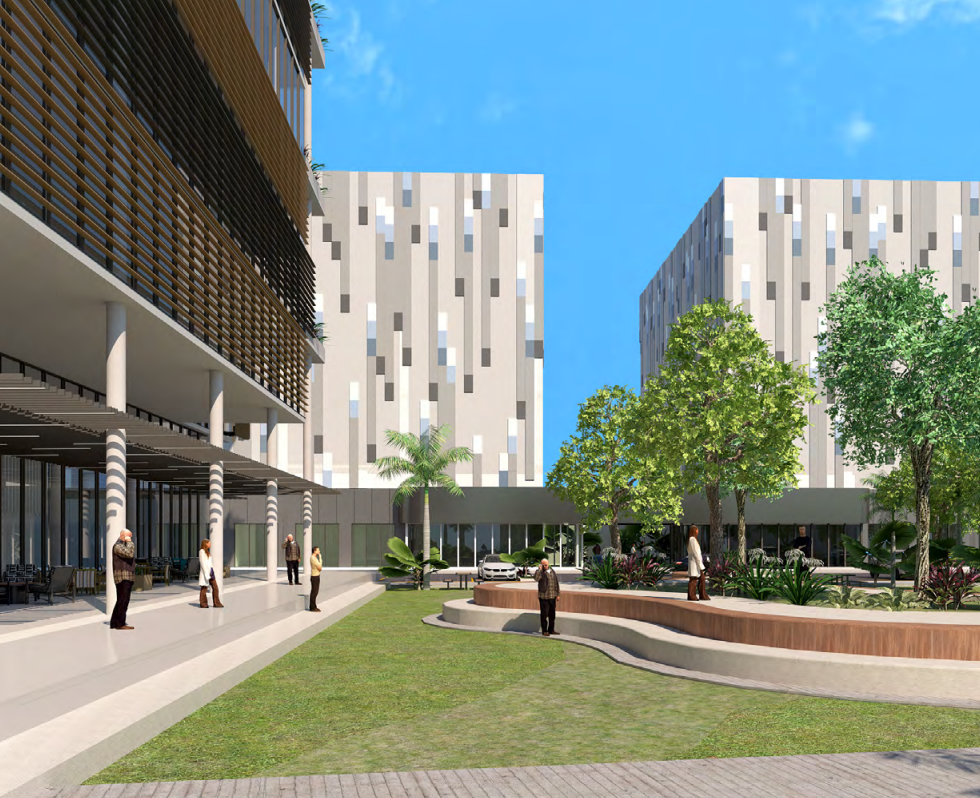 BUSINESS PROCESS OUTSOURCING (BPO) COUNCIL OF FIJI WELCOMES DEVELOPMENT OF NEW TELECOM ICT PARK
The development of a new state-of-the-art Telecom ICT Park will provide a much needed boost to rapidly expanding businesses in the Business Processing Outsourcing (BPO) sector in Fiji and the Business Process Outsourcing (BPO) Council of Fiji, is excited about the many opportunities that will accompany this major development.
The Business Processing Outsourcing (BPO) sector in Fiji is one of the fastest growing industries in the country. There are about 3000 Fijians employed in the sector which brings an estimated $90 million annually.
The Business Processing Outsourcing (BPO) sector in Fiji is one of the fastest growing industries in the country. There are about 3000 Fijians employed in the sector which brings an estimated $90 million annually.
Council President, James Mastapha said now that we have seen exponential growth in this industry, we need more office spaces that are BPO friendly; and enhanced infrastructure that can support their operations, as reflected in the IFC World Bank Report.
"The development of the Telecom ICT park will play a vital role in the future of Fiji's data economy, and having data centres closer to a business means that the performance of service will be higher," said Mr Mastapha.
The Council President commended the development saying that it is great to see that the Telecom ICT Park is going to offer high-quality space for Fiji's outsourcing sector, and developments like this will help us get more investors in the country, which in turn, will create more employment for Fijians, and futureproof Fiji's Outsourcing Sector.
The BPO council acknowledges the support and contribution that Telecom Fiji, as a Fijian corporate citizen, is making in terms of investment in developing this high potential sector, for Fiji to realise the full potential and benefits.
Globalisation has increased the demand of the BPO industry and with the provision of the Telecom ICT park, it is evident that the Fijian Government knows what works best in this day and age and has provided much needed support for an industry that will contribute significantly to the Fijian economy, staying true to their commitment of economic diversification.
As a new era of technological advancement dawns upon the nation of Fiji, the Business Process Outsourcing (BPO) Council of Fiji is definitely ready to embrace changes, make our mark on the global stage and help the country grow.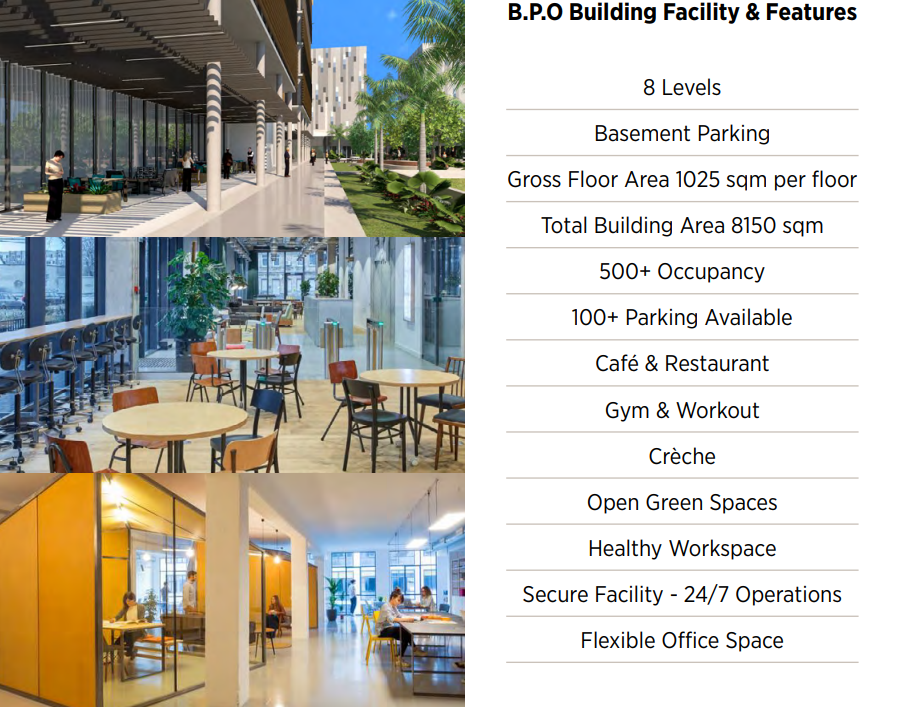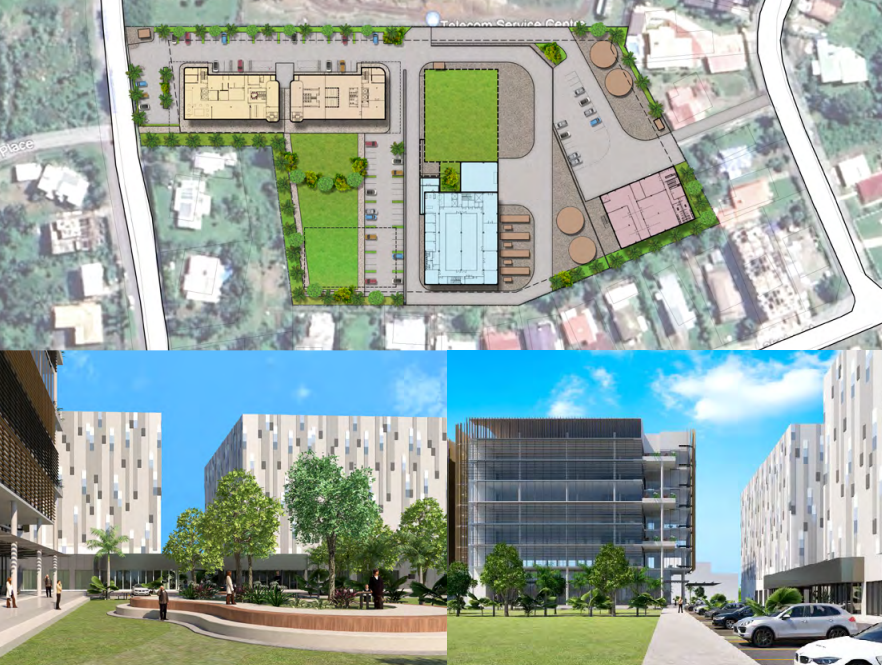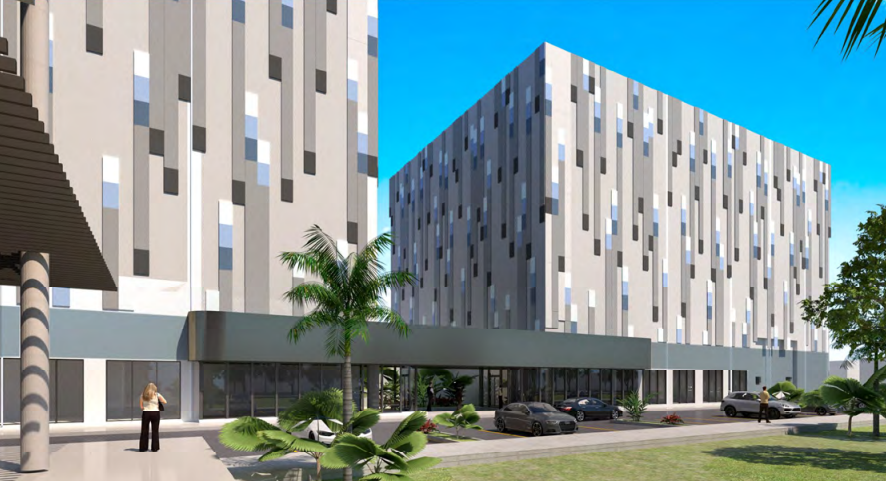 Telecom Fiji Data Centres
Telecom Fiji will be investing in providing the South Pacific region with its first large scale data centre facility. This will greatly improve the regions access and connectivity with the rest of the world.
The data centres are designed to Tier 3 certification standards which puts it on par with all other major data centres around the world and attractive to lucrative international clients.
The facility will utilise a 6 layered level of security standard to provide the best in terms of safety of data and customer privacy. This includes a secure, closed off facility features.