Suva, 22nd September, 2023 – The signing of a Memorandum of Understanding (MOU) between Housing Authority and Telecom Fiji Limited (TFL) on Tuesday 19th September 2023 marks a significant milestone in the digital transformation journey of the Authority to embrace continuous growth and innovation to deliver efficient and effective systems and processes to enhance Customer and staff experiences.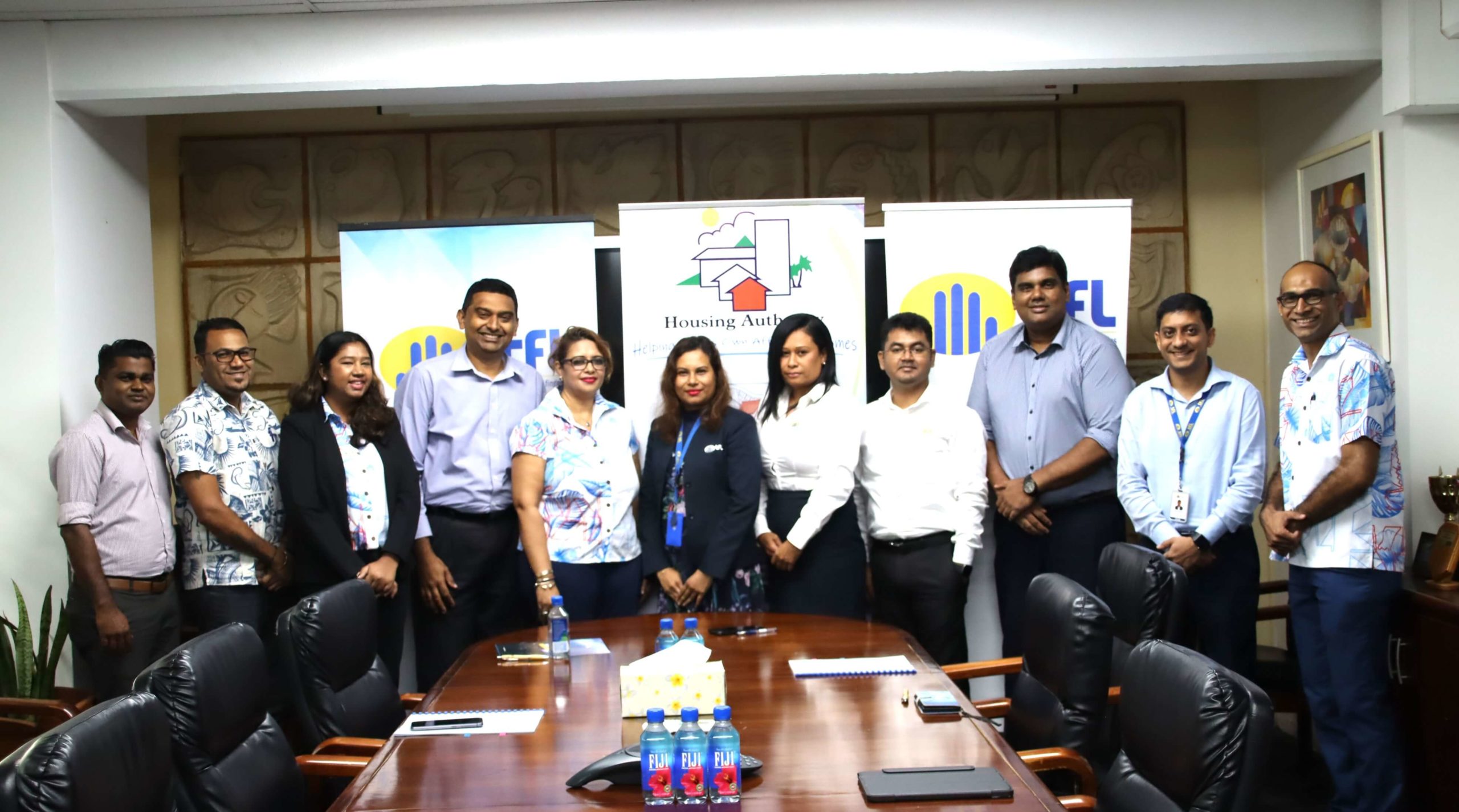 The MOU paves the way for Telecom Fiji to provide innovative Electronic Document Management Solutions (EDMS) to enhance document handling and workflow efficiency within the Housing Authority.
The collaboration between the Housing Authority and Telecom Fiji brings forth an exciting system powered by FileHold. This transformative software offers an array of essential features, including seamless accessibility from any location and device, streamlined document workflow automation, seamless integration with Microsoft Office, meticulous records management capabilities, robust document scanning and imaging, granular user roles and security settings, a comprehensive audit trail for compliance and intellectual property protection, and advanced search functionalities. This partnership signifies a dedicated commitment to modernize operations, enhance efficiency, reduce paper consumption, and align with sustainability and digitalization goals, ultimately improving service delivery to the public.
Telecom Fiji Limited Chief Executive Officer, Charles Goundar, expressed enthusiasm about this collaboration, stating, "We are grateful to Housing Authority for choosing Telecom as their ICT partner for their digital transformation journey. Our Electronic Document Management Solution, FileHold, will empower the Housing Authority to transition towards a paperless office environment, improve document security, streamline operations, and achieve significant cost savings."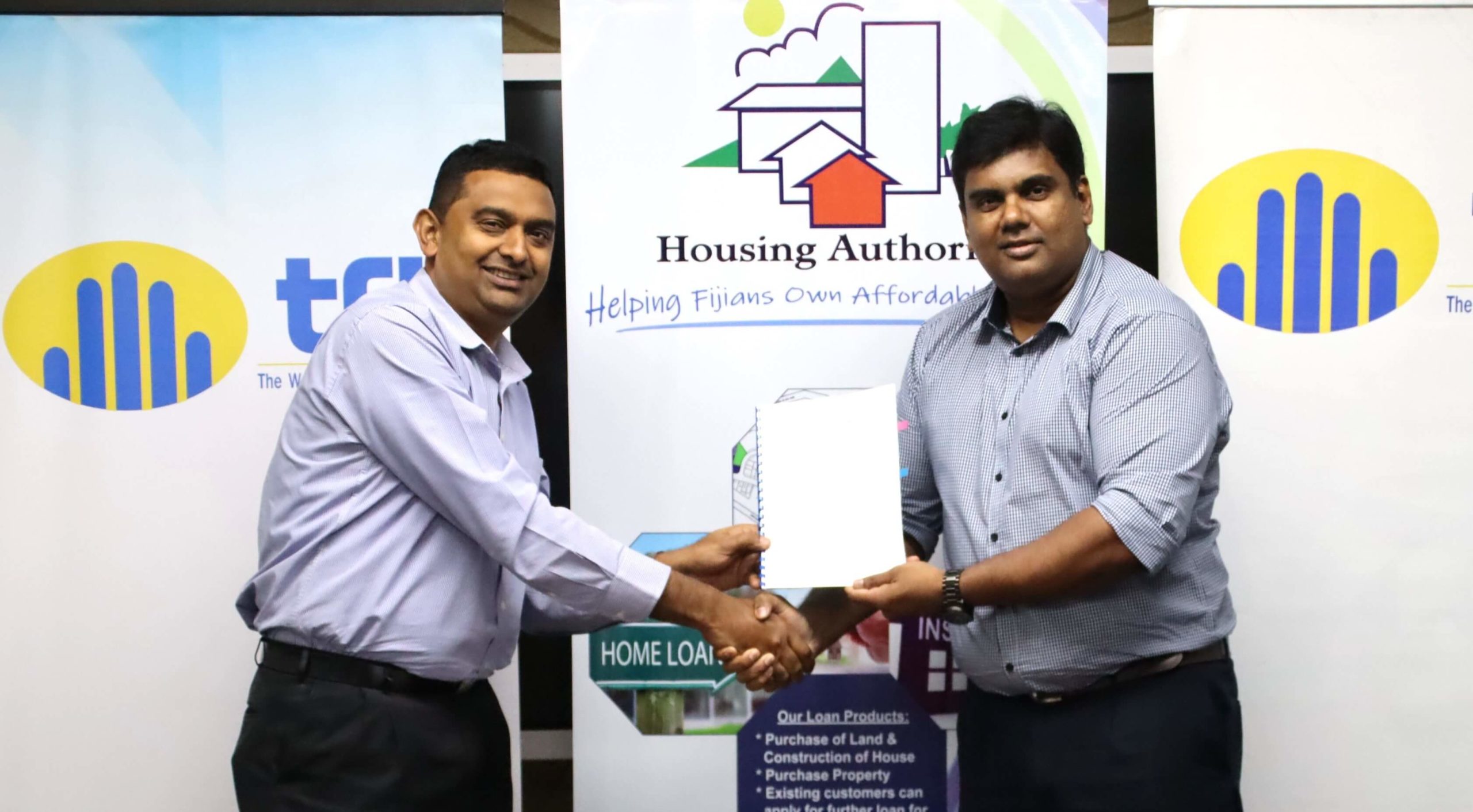 FileHold is a comprehensive document management and workflow software that offers an array of features designed to optimize document handling, including scanning, capture, indexing, storage, search, versioning, and document workflow review and approval. It can be deployed locally on the Housing Authority's servers for maximum security or in the cloud for added flexibility.
Housing Authority Chief Executive Officer, Ritesh Singh emphasizes, "The Housing Authority's vision is to providing affordable and decent housing solutions. This partnership reflects the Authority's commitment to modernizing operations and improving efficiency through digital platforms. The demand from customers is to access our services digitally and this partnership is a step in that direction. FileHold's powerful capabilities will enable the Housing Authority to manage its documents more effectively and ultimately enhance services to its Customers."
As part of this MOU, Telecom Fiji Limited will provide professional services for the implementation and configuration of FileHold, along with comprehensive training to ensure that Housing Authority staff can maximize the benefits of this advanced document management solution.