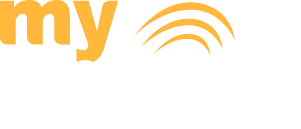 To download the myTelecom app, open the App Store (for Apple users) or Google Play Store (for Android users.
Search for myTelecom and select install.

If you are a first time user of the app, you will need to register a new myTelecom account before you can log in.
*This will be different from your Telecom service credentials.
Create Account with any valid email address and a strong password combination.
Once your account is created, you will get an email verification for your newly created myTelecom account.
After verifying your email address, you can now log in.
Enter the valid email address and password you used to register and click Log in.

Once logged in, you can link your Telecom services using your MyConnect credentials or your billing account details.
To link with MyConnect  – it will be your MyConnect username (eg:4gppxxxxxxx) and password
To link with your billing account – Enter your billing account number and the email that is registered to your account.
After linking your Telecom service, you can manage/view your usage for any of your account in one app, recharge your prepay account and/or top up your postpay account, view and download bills, see exclusive offerings through the app.
PREPAY TOPUP MADE EASY!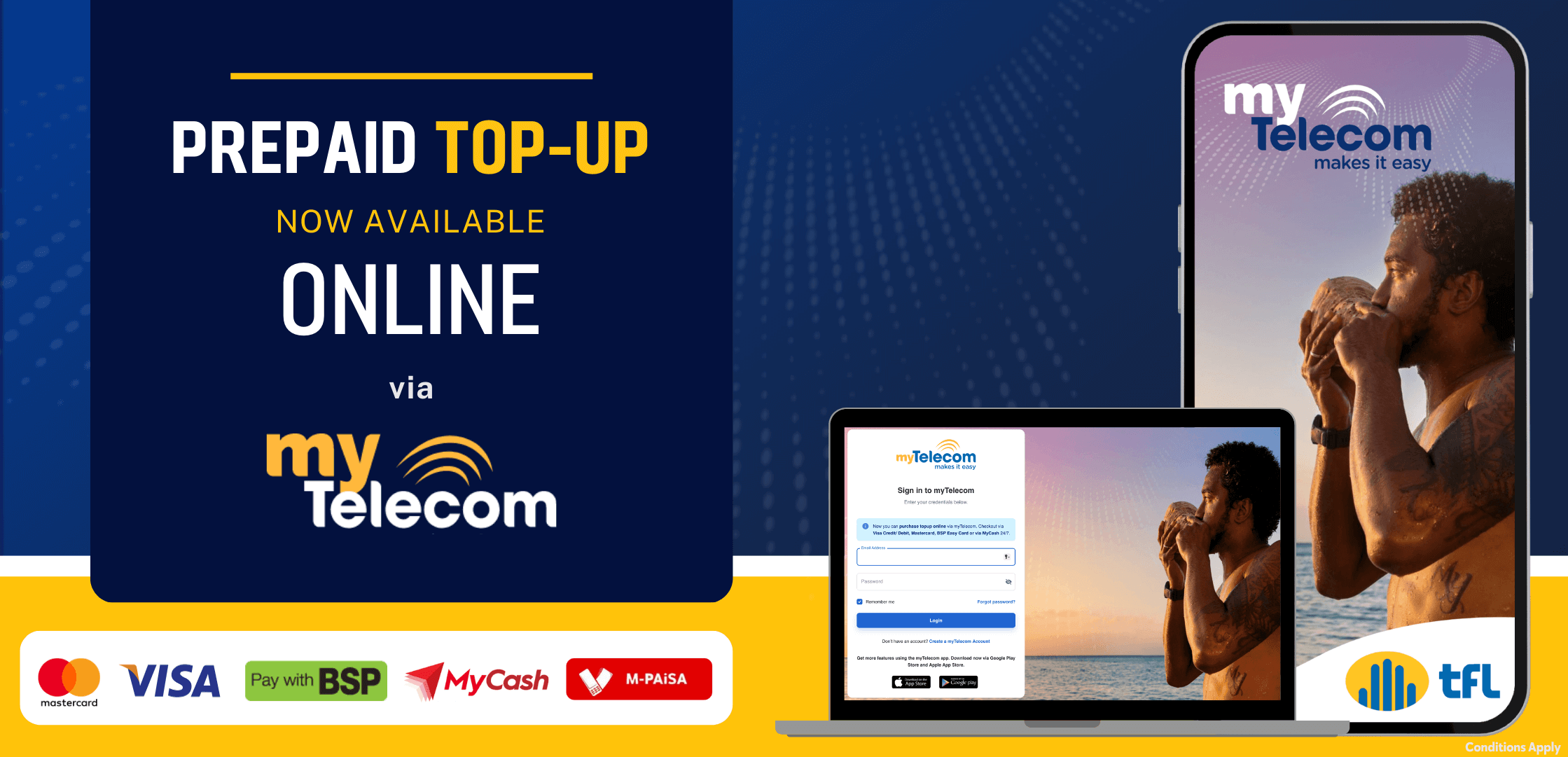 MANAGE YOUR TELECOM SERVICES
Link your Telecom services to the My Telecom app and manage all your services from your device. You can also keep track of your data/voice service, billing, and messages with our notifications center.
YOUR DATA USAGE
See how much internet data usage you have used from your Telecom plan. You can keep track of your data usage anytime you want. Recharge your prepaid account and/or Top up your post-pay account.
JUST FOR YOU
Sign up or upgrade to Telecom plans from the app. Check out our latest offers and deals, and EXCLUSIVE in-app promotions.
EXPLORE WITH US
Explore all things Telecom – from job opportunities, the latest industry blogs, and news.
STAY CONNECTED
Contact us through the app with any questions about your account or when you need support for your Telecom service.
MANAGE YOUR ACCOUNT
Update your contact information and view your account and billing details securely through the app.