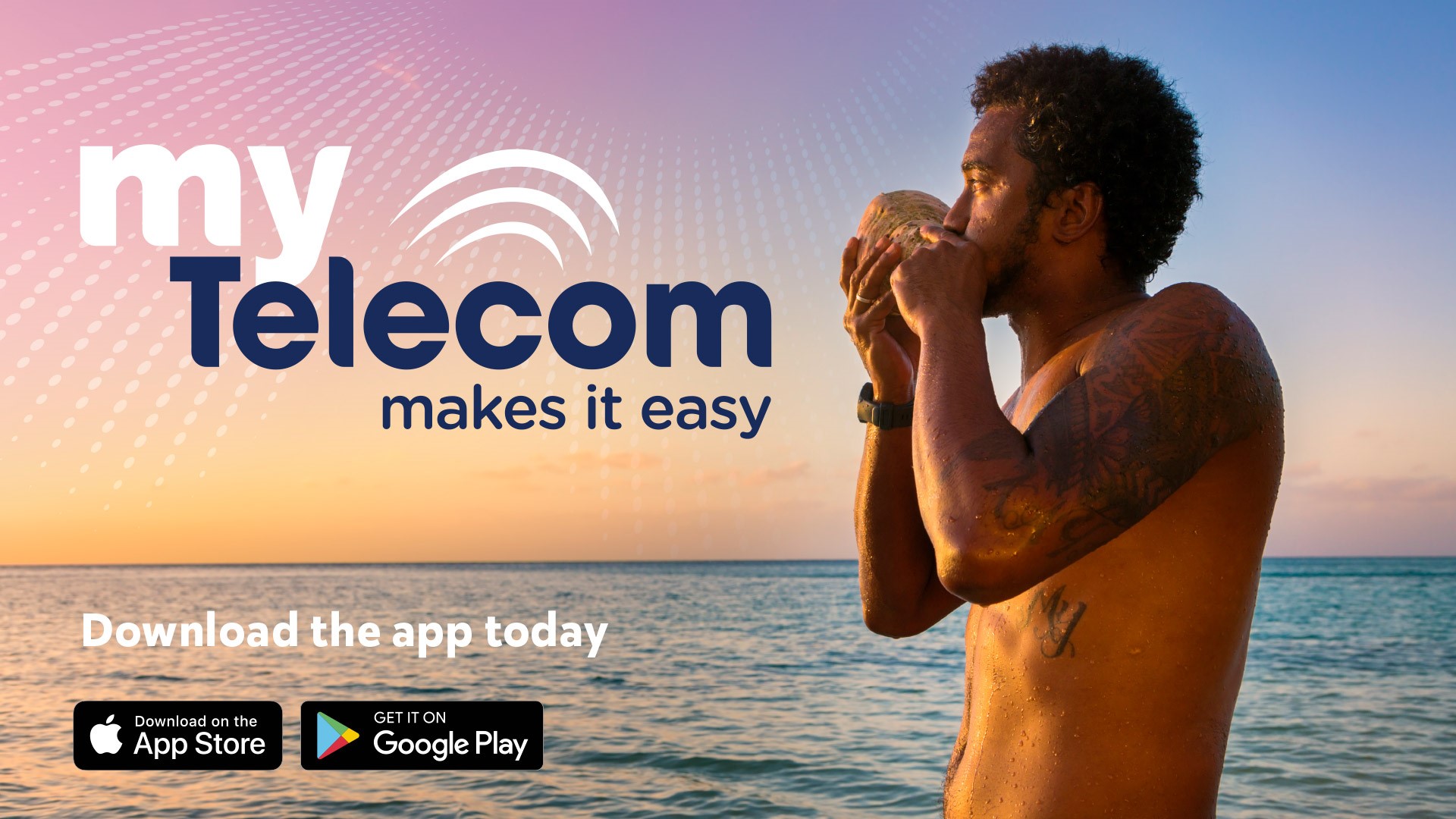 Overview:
"Win with myTelecom!!" Promotion to start from 01/10/2023 and ends 31/10/2023
Valid for all Local residents
 Weekly Draws of five winners – Huawei Earbuds and Smart Watches
Weekly promotional periods:

01-Oct to 07-Oct
08-Oct to 14-Oct
15-Oct to 21-Oct
22-Oct to 31-Oct

For any questions, please call the Telecom Customer Care on 11 22 33, email contactus@telecom.com.fjor chat to us on any of our Web and social media platforms.
Winners – to be announced the Monday after the promotional period.
To Participate   
The 3 ways to go into the weekly draws;
Pay your Bill on MyTelecom app, 1 entry for Draw
Top up your Postpay account on MyTelecom app, 1 entry for Draw
Recharge your Prepay account on MyTelecom app, 1 entry for Draw
Judging Criteria
As outlined in the post.
Promotion organizers can reserve the right to change circumstances of the promotion if it is subject to factors beyond the organizers control.
Telecom employees and direct family members are not eligible for the prizes.
Download myTelecom App Today!